Seamless is a continuous length of guttering. Very long continuous lengths can be produced and installed thus eliminating the presence of any joints and therefore any potential for leaks.
The brackets are concealed inside the gutter (they are not visible to the eye). These brackets provide extra strength within the guttering but, being hidden, they allow a smooth appearance and clean lines. Seamless is a perfect choice for traditional or modern properties.
Call our experts on 01282 854356 or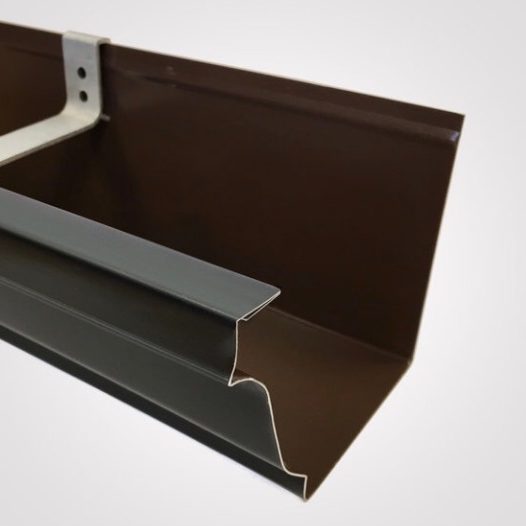 Why choose seamless guttering?
Seamless guttering offers a cost effective and far superior alternative to traditional pre-cut guttering systems
Pre-painted with a non-corrosive coating and will not need repainting for 25-35 years.
The continuous lengths of seamless guttering are jointless, therefore preventing any leaks.
Mounted using hidden hangers, giving a clean run of guttering that's pleasing to the eye.
Advanced Guttering use the only BBA certified seamless aluminium gutter system available the UK.
Composition & manufacture
Gutter formed on site from Hydrocoat Textured 800 Aluminium 0.9mm thick 3105 grade H45 Coil
Components made from colour matched UV stable Polycarbonate Matt Finish (40% reflectivity)
BBA Certificate No 91/2625
Life expectancy of over 30 years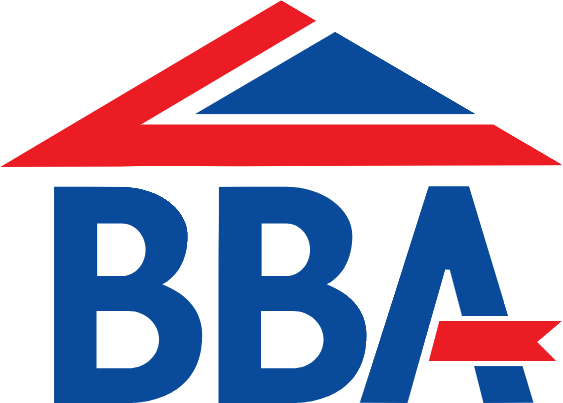 How is seamless guttering made and fitted?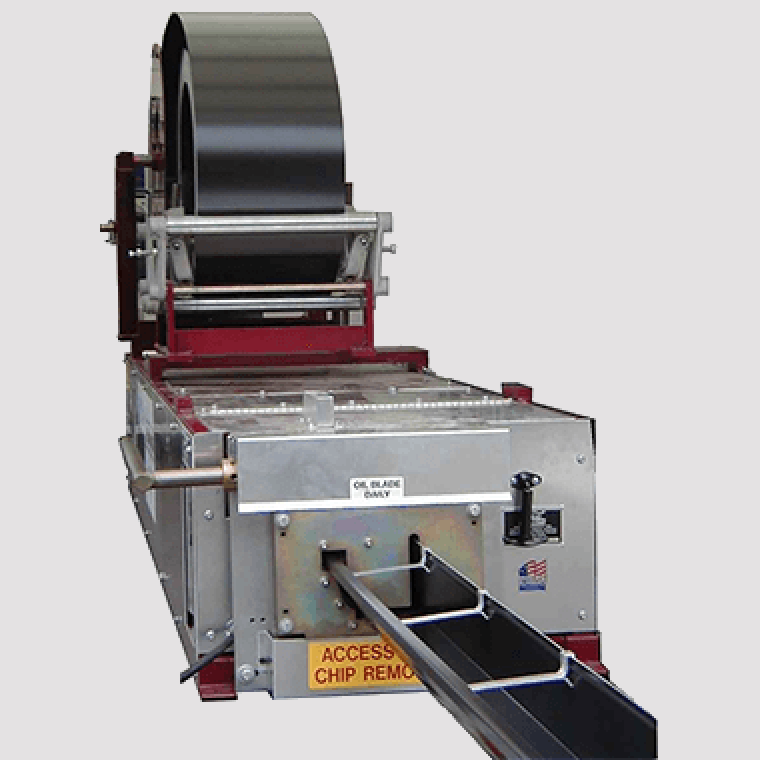 Seamless guttering is produced on site by a specialist roll forming gutter machine.
It is rolled and shaped out of specialist gutter forming machines built into our vehicles. Stainless steel rollers form the guttering on site to the exact measurements needed to fit your property.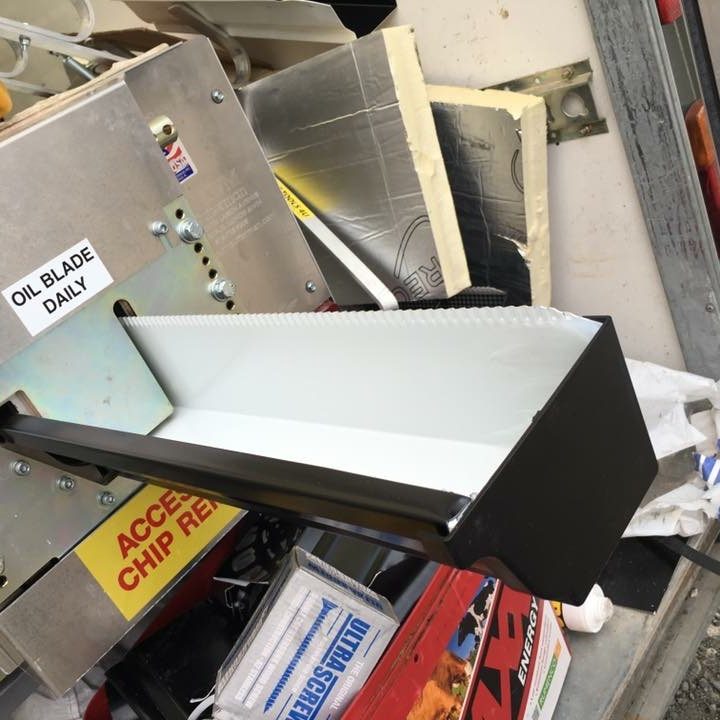 Our expert installation team will come equipped to site with the latest seamless aluminium guttering cutting equipment. We are able to keep wastage and costs to an absolute minimum, as our guttering is made to measure.
Quick, easy and safe to install, most of the work is done on the ground.
No maintenance, fit and forget!
Strong and fit for purpose, with a life expectancy in excess of 30 years accredited by the BBA
Quality assured – the only seamless aluminium gutter system with BBA approval in the UK
No wastage – Made to the exact dimensions of the building on site
Sustainable Product – Manufactured using recycled aluminium
Installed by our experienced fitters
Seamless guttering can be fitted back to all types of fascias, brick or stone.
Range of colour options available
Any gutter length is possible - it is roll formed on-site to any continuous length. Seamless Aluminium Guttering is available in two sizes. One size for domestic applications and another size for commercial buildings:
Standard domestic guttering
125mm x 90mm (Domestic) - 125mm being the catchment area of the gutter and 90mm being the back edge height. This size of gutter would normally be used on domestic houses & maisonettes.
150mm x 130mm (Commercial) - 150mm being the catchment area of the gutter and 120mm being the back edge height. This size of gutter would normally be used on bigger properties i.e. schools, offices, churches and even some large houses.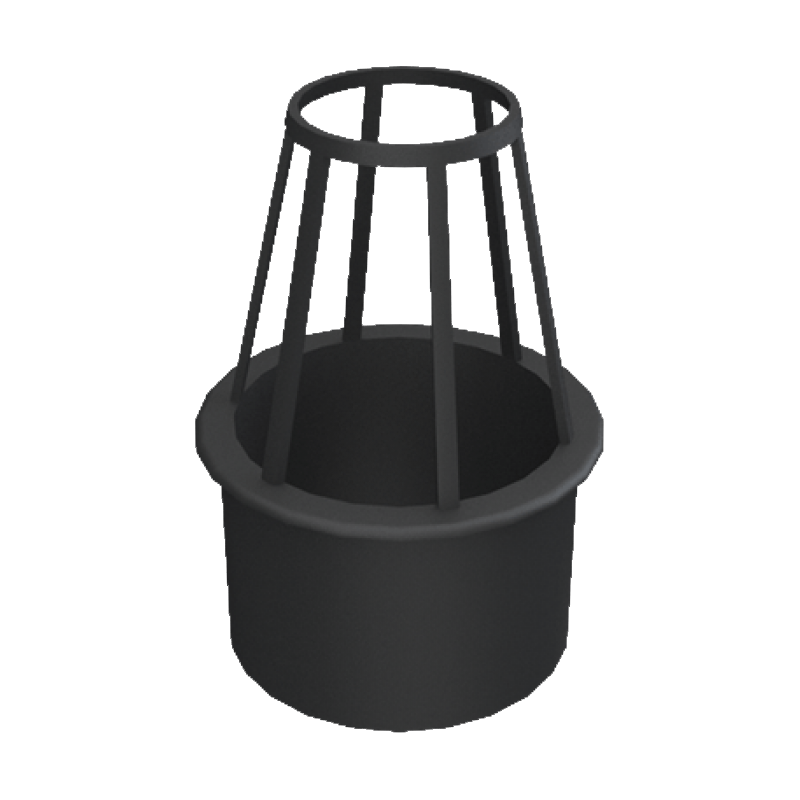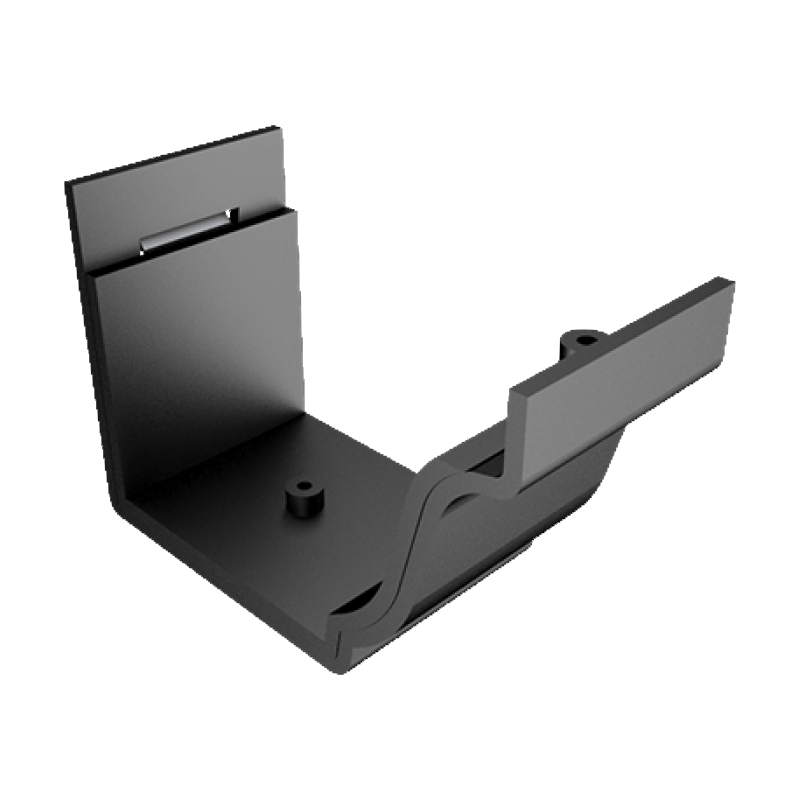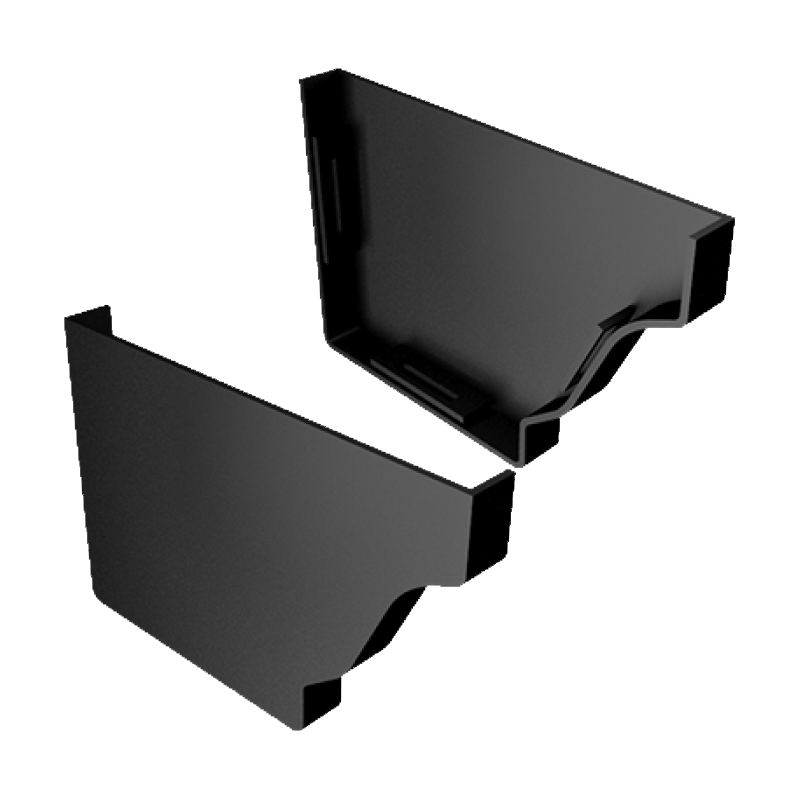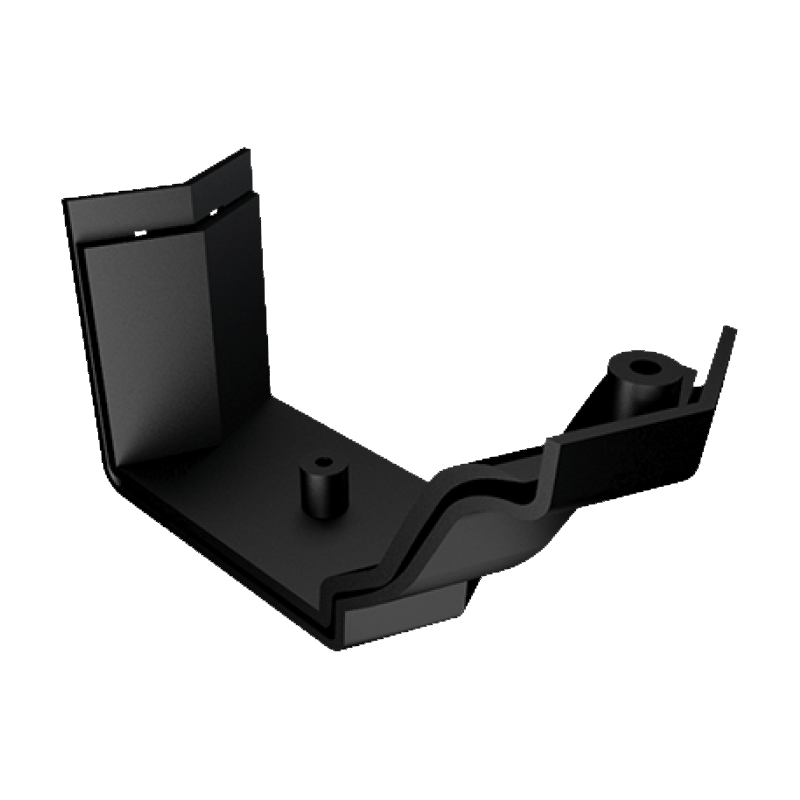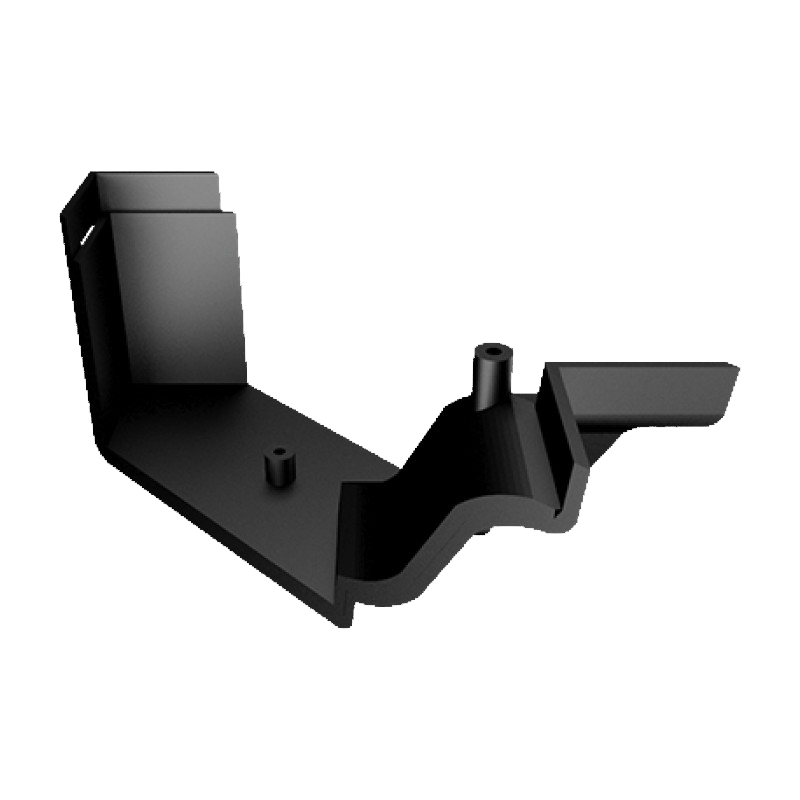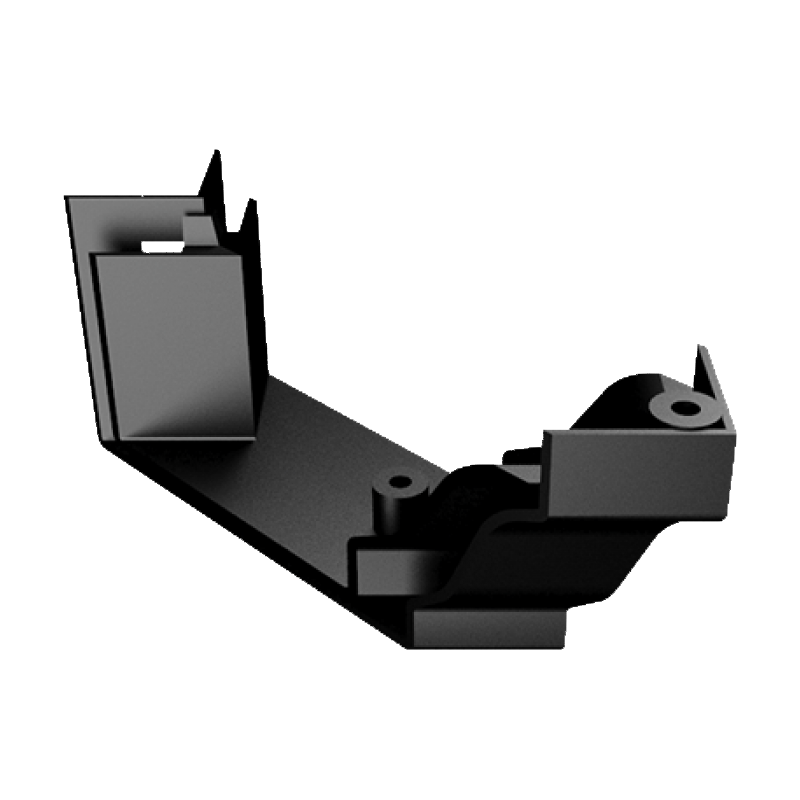 Downpipes are positioned and marks corresponding to their centres are made on the fascia board. An exact measurement is taken of the length of gutter required, noting the marked positions of the downpipes.
An initial 1m length of the gutter section is roll-formed and the process stopped for an end cap to be fitted to the open end.
The gutter is crimped centrally near the edge of the rear, front and base to create raised fixing nibs.
The end cap is pressed home activating the internal slotted securing clips to fully engage over the fixing nib, ensuring a non-removable fitting. The completed fitting is sealed inside the gutter with at least three beads of sealant, minimum diameter 7mm.
Roll-forming to the exact gutter length is then completed. Aluminium fixing brackets are clipped into position at centres not exceeding 450mm as roll-forming is continued.
The formed gutter is cut to length and a stopend fitted to the remaining open end.
Corners are formed by mitring the ends of the gutter lengths and connecting with a two-piece polycarbonate locking corner fitting, which is then sealed with a specific sealant and secured with stainless steel screws.
Connector expansion joints are installed in the same manner.
The corners and connectors do not require mechanical fixing and allow for thermal movement. At the downpipe positions in the gutter a hole is formed using a Q-Max cutter into which a low-density polyethylene outlet/leaf trap is fitted and sealed with mastic.
The gutter is positioned and fixed with 4mm diameter, 30mm long stainless steel, self tapping screws.
The fixings are located in pre-drilled holes in the fixing brackets and driven through the back of the gutter into the fascia.